EVENTS
Groove Cruise Gifts Fans With First-Ever "Groove Cruise Chimney Drop"
A Groovy Cruise
Groove Cruise is starting the Holiday season off right by releasing 60 free mixes. The tracks feature past Groove Cruise artists. The first-ever "Groove Cruise Chimney Drop" includes a massive list of DJs. Ferry Cortsen, CJ Jeff, Autograf, Thomas Jack, Jody Wisternoff, Bonnie x Clyde, GRUM, Jason Ross, Tim Baresko, Supernova, Secondcity, Billy Kenny, Crocodrills, Adam Auburn and deepened captains Green Velvet, Bot, Maximono, Doc Martin and the Desert Hearts gang are all included.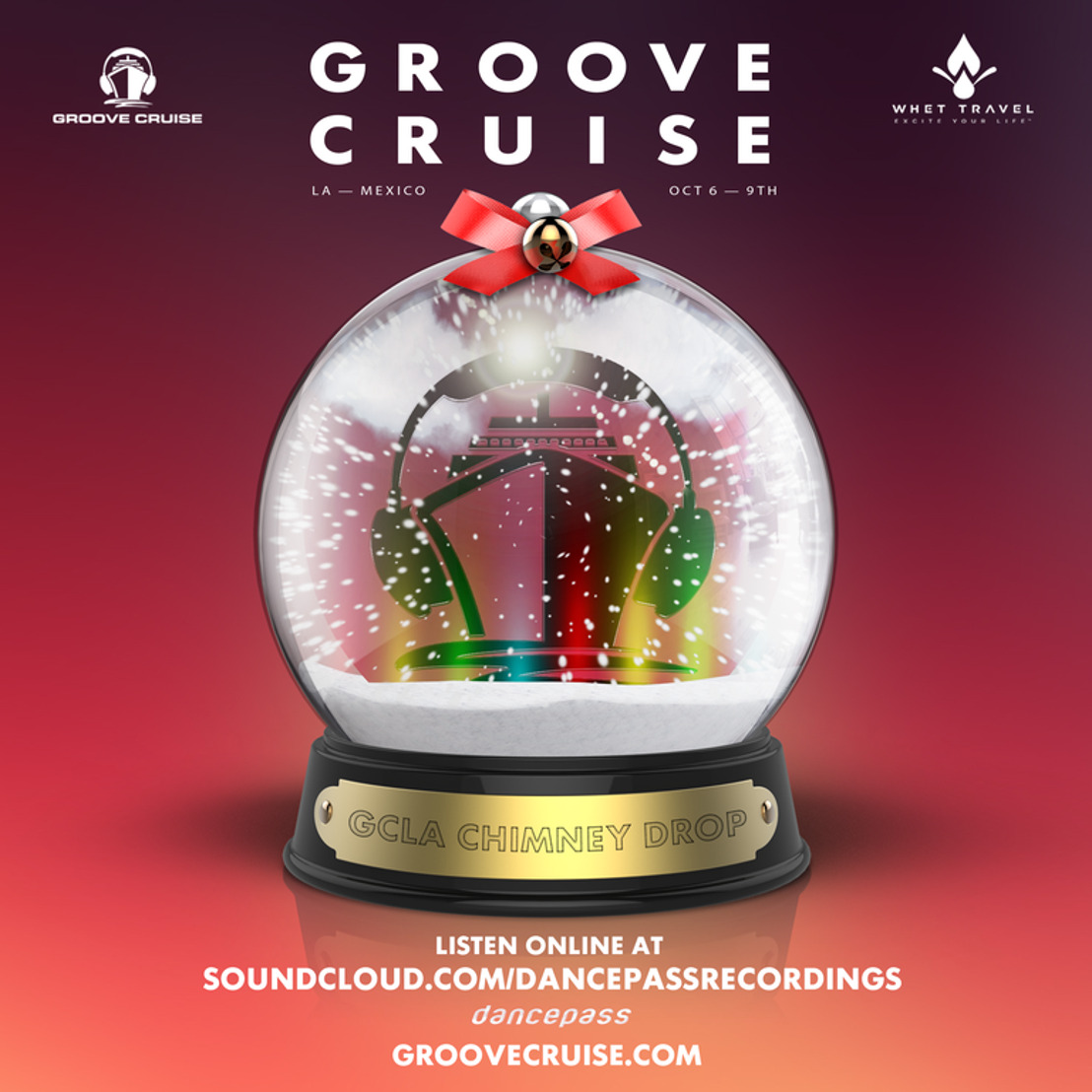 Groove Cruise has come a long way from their inception in 2004 which only hosted 125 friends. The event is now considered the World's Largest Floating Dance Music Festival. It is also the only music cruise that sails from the East and West Coast and has over 1,000 passengers.
The four-day voyage boasts an impressive lineup of music and activities. Passengers will experience beach and pool parties and themed events, as well as a concert in a 19th-century fortress in the Bahamas.

Although the trip is sold-out, you can still get your Groove Cruise fix by checking out "Chimney Drop". If you were lucky enough to grab a ticket in time, it will also be a great way to prepare for an epic weekend.
Listen to Groove Cruise's 2017 "Chimney Drop" here.
Buy tickets and find more information about Groove Cruise here.
Connect:
Check out more events on OneEDM.