EDM NEWS
Officials Declined Ultra Music Festival Relocation to Miami
The Ultra Music Festival relocation has been undergoing location disturbances for quite some time now. First off, Ultra Music Festival was set to undergo in Virginia Key, however, the city rightfully denied that idea. Now officials for the super-sized music festival are wanting to push it downtown.
It has now been two weeks since Ultra Music Festival's officials announced the 2020 location. Organizers of the event confirmed that the three-day event would take place outside Miami next year. City officials organized a "City of Miami Sunshine Meeting" soon after. Live tweets from the affair suggest positive results. Seems as if they are keen on seeing the festival return to its hometown after 21 years.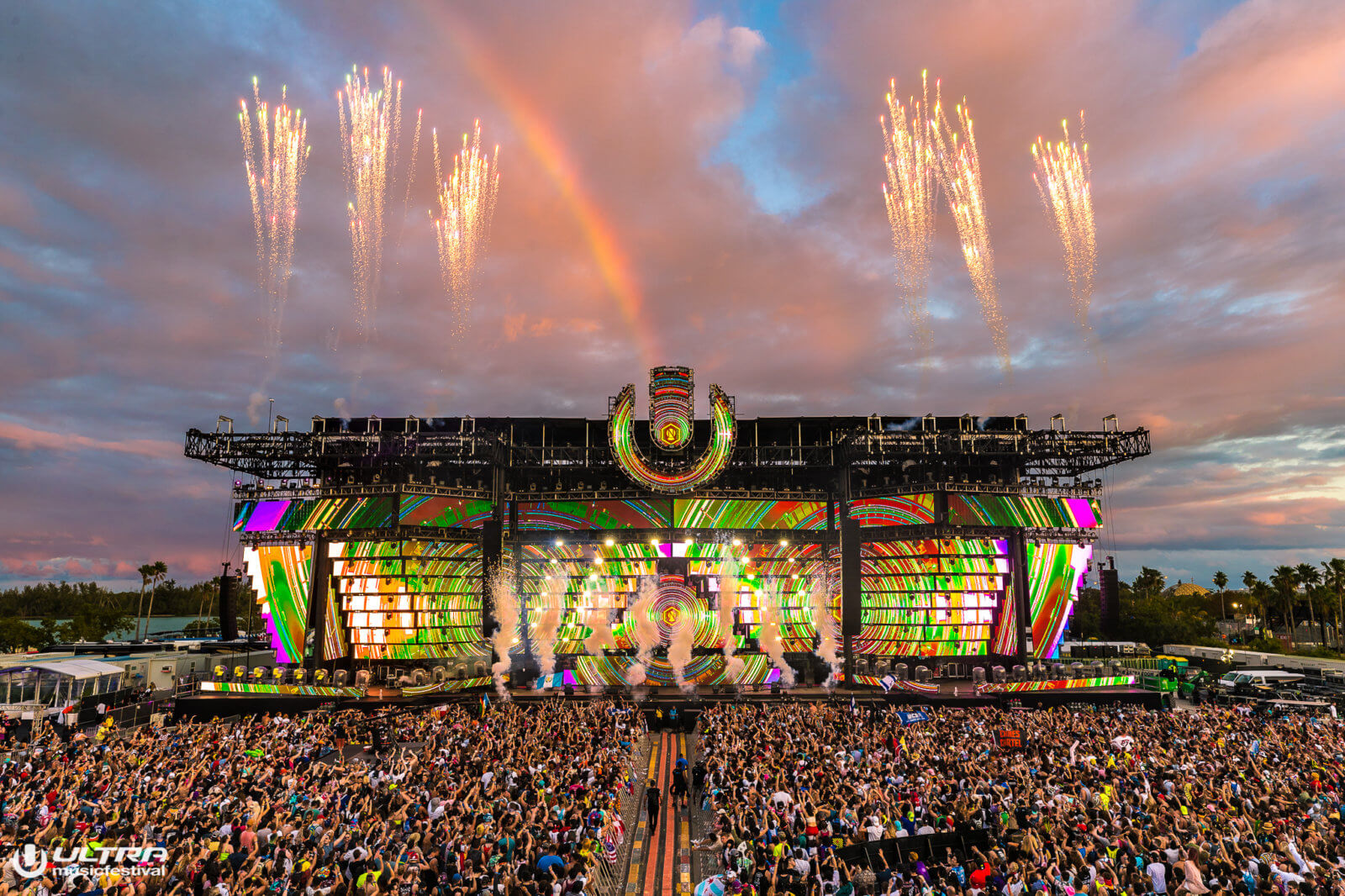 During the meeting, state commissioners Ken Russell, Keon Hardemon, Joe Carollo were present. Miami City Manager Emilio Gonzalez was also present during the gathering. Mr.Gonzalez was quoted as saying that the loss of Ultra Music Festival was a blow to the city of Miami.
"That kind of economic impact for the residents of our city, I think it's a huge loss, it is unfortunate. If there is anything I can do to get them to reconsider, I would be happy to do it."

Miami City Manager Emilio Gonzalez
What is in the Ultra Music Festival relocation debate
State commissioner Mr. Hardemon noted that the festival's relocation to Virginia Key had been far from ideal. This lead to an argument with the island's council member, Luis Laredo. Gonzalez concluded the meeting by expressing a desire to negotiate with Ultra Music Festival's organizers. The negotiation called for a return to downtown from Virginia Key. The matter is set for another discussion on May 27, 2019.
However, a separate group of Miami officials discussed the 2020 edition of Ultra Music Festival. Miami Beach Commissioner Ricky Arriola proposed that the festival take place in Lummus Park to "serve as the counter-programming mechanism against the unorganized chaos that was Spring Break 2019 on Miami Beach."
Mayhem
Miami has a huge mayhem epidemic on their hands when it comes to spring break parties. The last thing Mr.Arriola wanted was a huge rave to spark up any more activity.
In a memo to city leaders, Commissioner Ricky Arriola said the move would make spring break safer. Also, allowing local businesses to thrive and push profits in Miami Beach.
"Inviting an established, well-organized event like Ultra for Spring Break 2020 will put heads in beds and serve as the counter-programming mechanism against the unorganized chaos that was Spring Break 2019 in Miami Beach."

Ricky Arriola
Miami locals are also fighting on both sides of the debate. Resident Laura Jamieson wrote the following quote.
"Adding the drug infested, ear-splitting chaos known as the Ultra Music Festival to Miami Beach at March Break would be pure insanity."

Laura Jamieson
Other residents were claiming the Ultra Music Festival relocation could be the chaotic problem solver. Specifically stating that Miami Beach should at least entertain the idea."We came here because South Beach is cool," Jonathan Welsh told the commission. "I say let's give Ultra a chance. Why? Because everybody deserves a conversation at the table."
With such a nasty and disappointing turn down it can only be said as it was not meant to be. Furthermore, Ultra Music Festival ended its contract with the City of Miami after this year's festival. The future for this EDM powerhouse festival is still strong and will carry on to further greatness.