RELEASES
Ofenbach Drops New Summer Anthem "Paradise" feat. Benjamin Ingrosso
The popular European house music duo Ofenbach just dropped a brand-new single "Paradise" featuring Benjamin Ingrosso. Scroll below to listen now!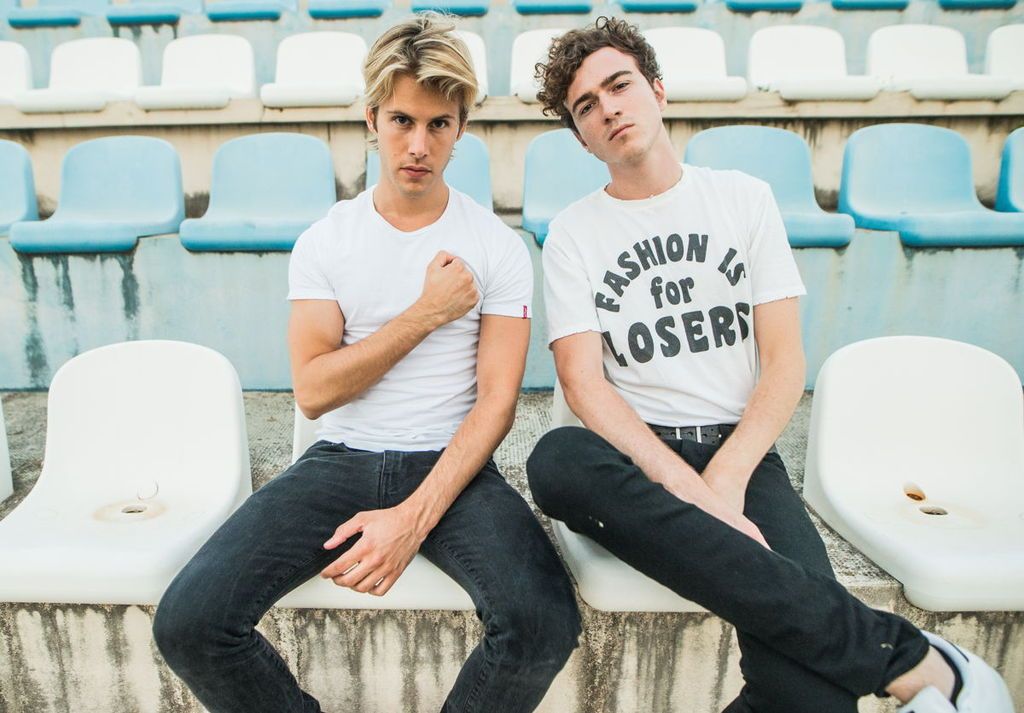 Dorian Lo and César de Rummel are the masterminds behind the French house duo. On "Paradise," they offer up a fresh take on dance music with their new 80s rock-themed summer anthem. The California-inspired single also features vocals from Swedish singer and songwriter Benjamin Ingrosso.
"We did "Paradise" over the past six months, and we guess this song has been quite inspired by California and the U.S.," Ofenbach told Billboard. "Thanks to our success with "Be Mine," we had the opportunity to travel and tour the US during the past year. "Paradise" has partly been composed while we were staying in L.A."
Check out the new single here or listen now!
Connect with Ofenbach
Lastly, check out more EDM Releases and everything Electronic Dance Music on OneEDM.