RELEASES
STéLOUSE – "Plastic" (feat. Madi & Pink Slip)
STéLOUSE just released his debut album on Friday, May 12th, on Casablanca Records. This is a big release for a debut album, as Casablanca Records – hoping to continuously provide the "soundtrack to your nightlife"- is responsible for recent releases by the likes of Tiësto, Martin Garrix and Afrojack. With the fresh release of the album, one track has also become the next single out of the collection: "Plastic," featuring LA singer Madi & Nashville producer Pink Slip.
StéLouse had previously shared "Been So Long," "Lovers," and "Shivers N Gold" over the past number of months in anticipation for this album. "Shivers N Gold," notably, got a fantastic music video choreographed by Colorado-based Andrew Han:
StéLouse is a self-described genre-killer. He's a songwriter and producer, who has previously been linked to the future bass arena. However, he also has extensive experience in bands as a guitarist, and live instrumentation appears in a number of places within the new album. This might explain why "Plastic" features piano so prominently amidst all the electronic sounds, for many parts of this song. With the opportunity to craft an entire album, it sounds like he's left the future bass realm almost entirely…with the exception, perhaps, of this cut.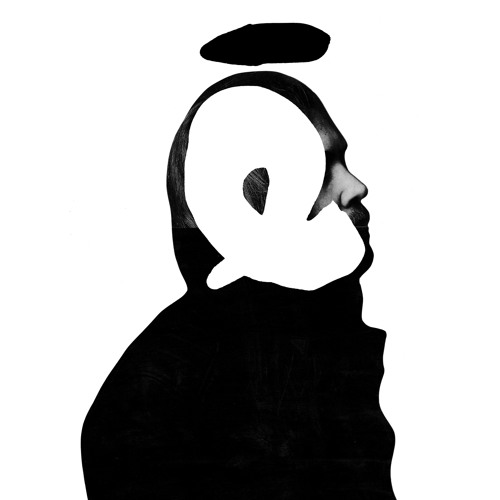 StéLouse is more than capable of writing stellar beats in a variety of tempos and inflections, but his recent work prioritizes song-writing. Listening through the rest of the album, it is clear that StéLouse isn't interested in bangers in this collection. He aims to keep our attention with lyrical content, atmosphere and variety, instead of quick thrills. It's all aimed at the dance floor, but StéLouse knows that there are many tempos, styles, moods to be experienced on the dance floor. On other tracks, StéLouse borrows from house, disco and funk. "Plastic" lands in down-tempo territory. Fitting with the rest of the album, "Plastic" is primarily a pop song, led by Madi's jazz-tinged vocals. Her delivery, especially when the music strengthens, may remind you of Sia.
Although it can often be difficult to separate the sounds when two producers collaborate, it's possible to do with "Plastic." It's safe to assume, compared to the approach StéLouse takes on his original compositions, that Pink Slip is responsible for the breaks, and the slightly heavier jilt in the beat. Together, these three artists find a balance. We have strong breaks and future bass glitz in this collaboration, as well a variety of dynamic levels, a traditional song structure, and a memorable melody. If "Plastic" finds you nodding your head, and pop/dance floor-orientated genre-bending appeals to you, the new album is now available to stream and download via all the major services.